Lifevit
Connected health
for the whole family
Our solution for professionals allows our partners to integrate our devices in their digital health systems in an agile and secure way. We offer a wide range of integration options and the support of our technical team to implement them.
All about LifeVit
Discover LifeVit App, the health application that takes care of you and your loved ones. Our application allows a personalized health care, a technological platform applied to the detection and collection of clinical data individually for analysis, generation of proposals and actions by the people or professionals you choose, all to help you prevent and improve your quality of life. Our application allows you to track your daily goals of physical activity, weight and the control of your vital signs measurements. You can generate a history and see the evolution over a period of time, assign reminders and alerts to keep you informed of the achievement of your goals, and abnormal measurements. It has never been so easy to take care of yourself and your loved ones.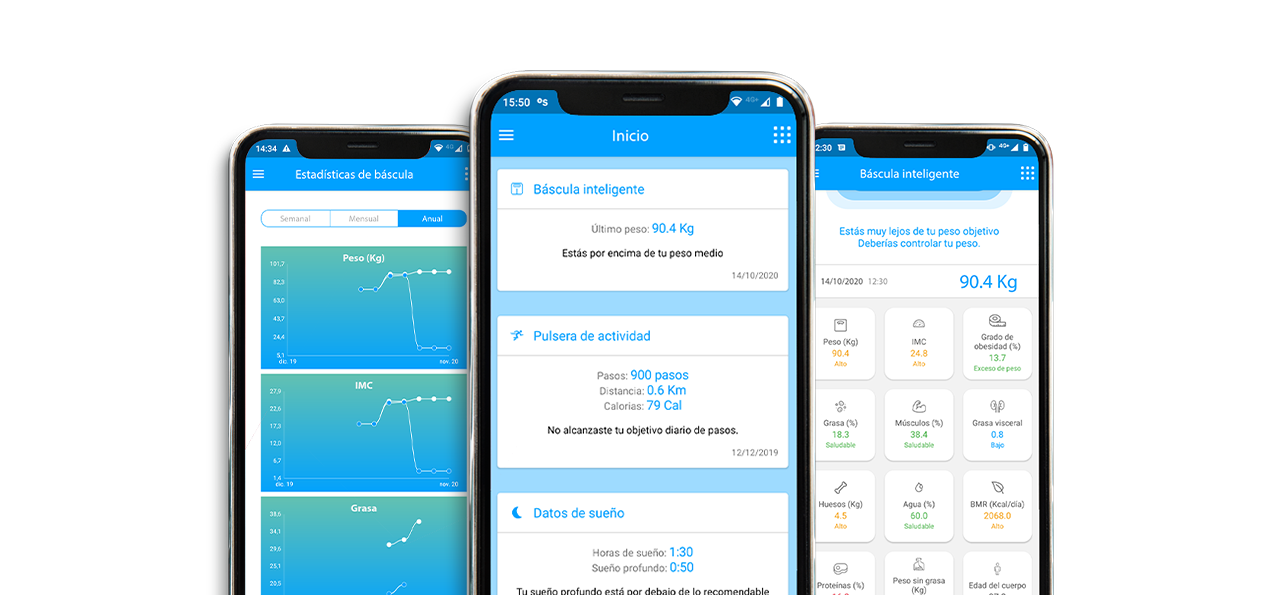 OUR APP: HEALTH MONITORING SYSTEM
Ideal for those who want to control their health habits, for seniors who live independently.

CONNECTED DEVICES
That help you keep track of your goals, vital signs and health habits.

SECURE DATA TRANSFER
With all levels of security to preserve your data, data is seamlessly transferred to the LifeVit cloud.

SHARE AND ACCESS YOUR DATA
With whoever you decide, easily and safely.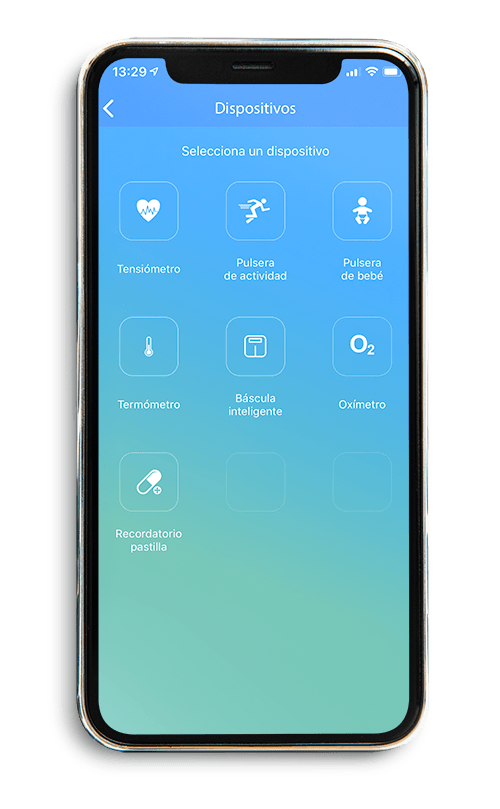 Let's do something amazing together
Leave us your proposal and we will contact you.
Contact us
Let's talk about your project